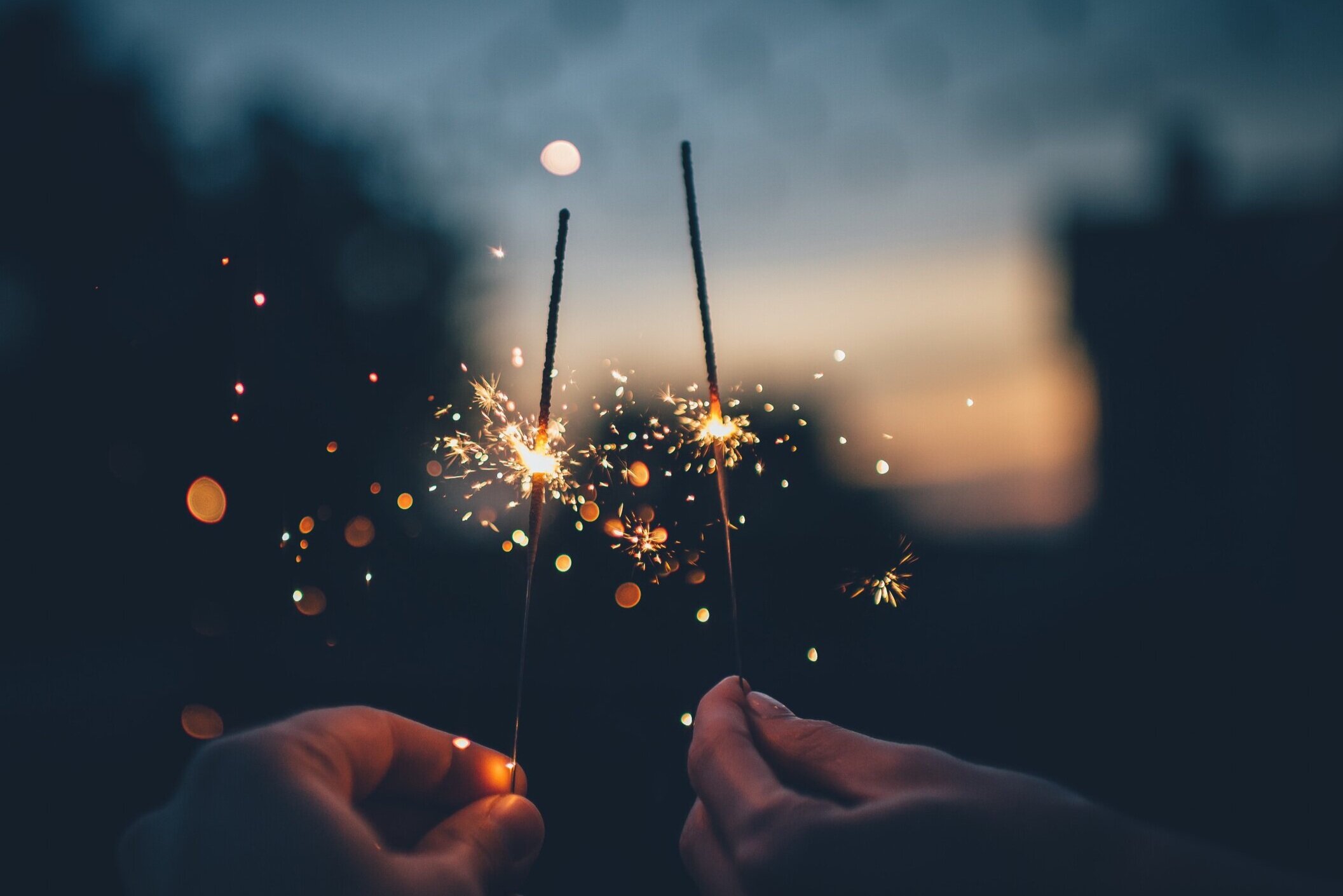 Thank you for your support in making a difference…
Envision Future Possibilities
Your donation provides a hand up to those in need.
$25 gives an eye exam with a pair of glasses
$200 gives a hearing aid
$1500 restores eye sight to someone that suffers from corneal blindness
Consider making a donation in memory of a loved one as a thoughtful way to remember the impact they had on your or another's life. Making a donation in honor of, or as a tribute to someone is a wonderful way to show how much they mean to you. Donations also can be made to honor and celebrate a special occasion such as a birthday or anniversary.
As a donor, you will receive the tax letter donor and the recipient of the tribute or memorial receives an acknowledgement letter to let them know a donation was made in their name.