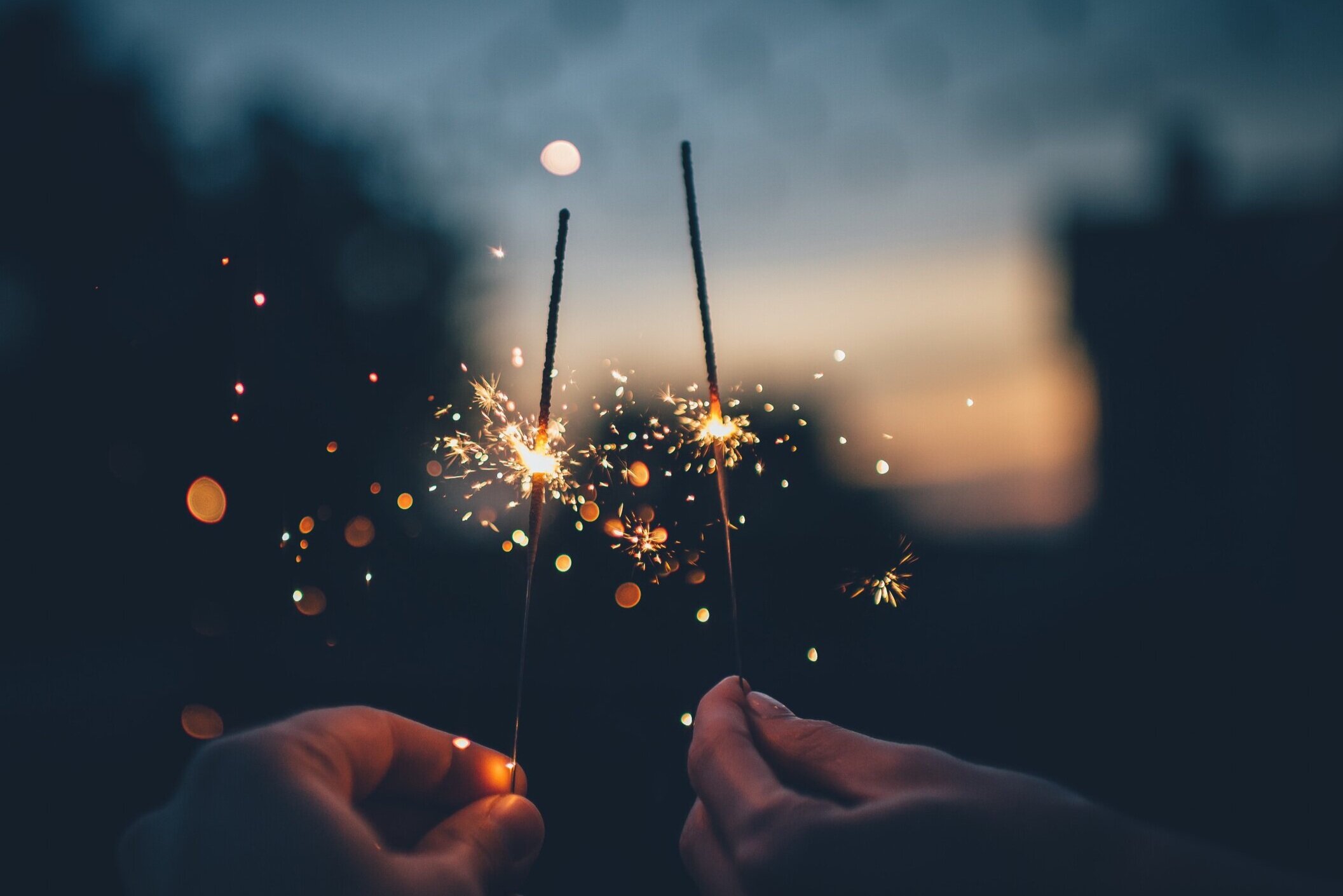 No amount of darkness can hide a spark of light…
Envision Future Possibilities
Donations directly enhance Envision's community outreach programs and expand eye care and hearing services. Consider giving a one-time donation, or a monthly reoccurring donation. Donations can be directed to Envisions general fund, to the endowment fund, or toward a memorial or honorarium. Memorials and honorarium gifts are given to recognize loved ones, or to mark a special occasion or anniversary.
Our ability to see ways to help those in need is made clear by the vision we share. Thank you for making a difference!
The Internal Revenue Service (IRS) recognizes ENVISION as a Section 501(c)(3) public charity. Our Federal Tax ID Number is 82-0291403. Contributions to ENVISION may be eligible for tax deduction in the U.S.A., please consult your tax advisor for eligibility. No goods or services were offered or provided in exchange for this contribution.